Crafting exceptional digital solutions for your business
Devign Studios are an award-winning web design and development agency that combines creativity, innovation, and technical expertise to deliver exceptional digital solutions. With a passion for design and a commitment to delivering results, our team of experienced designers and developers work closely with our clients to create beautiful, functional, and user-friendly websites that engage and convert visitors.
At Devign Studios, we specialise in designing and developing websites that are tailored to meet the unique needs of businesses across a range of industries. Whether you're looking to launch a new website, refresh an existing one, or build a complex e-commerce store, we have the skills and expertise to bring your vision to life. We take a collaborative approach to every project, working closely with you to understand your goals, target audience, and business objectives. From our initial discovery phase to the final launch, we are committed to delivering exceptional results that exceed your expectations.
Our Mission
Crafting websites that reflect brands and connect with people
Our mission is to empower businesses and organisations by crafting websites that reflect their brand identity and connect with their target audience. We strive to understand our clients' unique vision and translate it into visually stunning and functional websites that capture the essence of their brand.
At the core of our mission, is a dedication to creating meaningful connections between our clients and their customers, utilising design, and technology to create engaging user experiences that foster trust and loyalty.
We are committed to delivering exceptional customer service, collaborating closely with our clients to ensure that their website accurately represents their brand and achieves their business goals. Our goal is to help our clients succeed by providing them with powerful digital tools that amplify their message and enables them to reach their full potential.
Make a difference
To challenge the ordinary, be creative and think outside the box. We don't want to be known or thought of as any other web design or development company. Driven to make a change in the digital world by learning, improving, and growing all the time.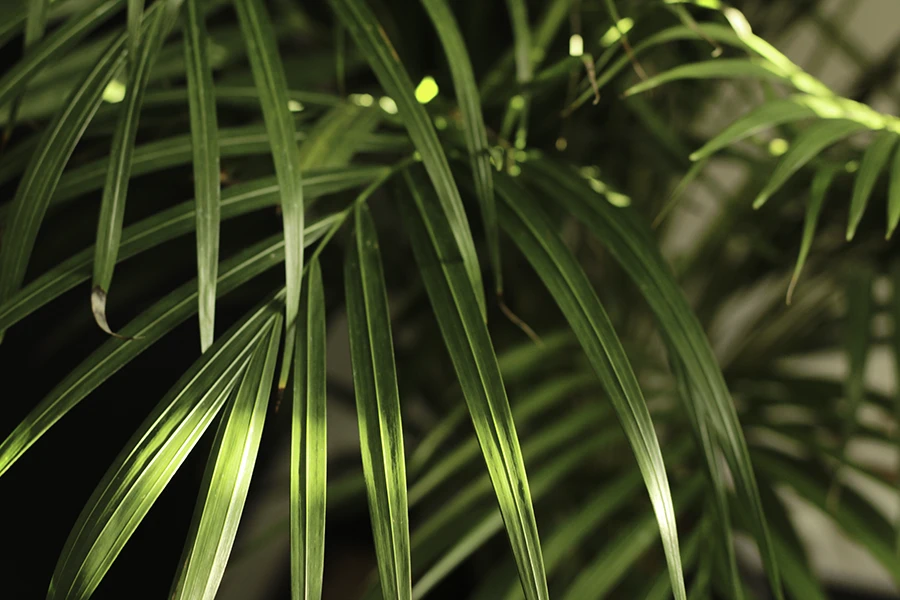 Collaboration
Collaboration to us is so much more than working together. We are our best when we are comfortable, able to be honest with one another and have some fun along the way.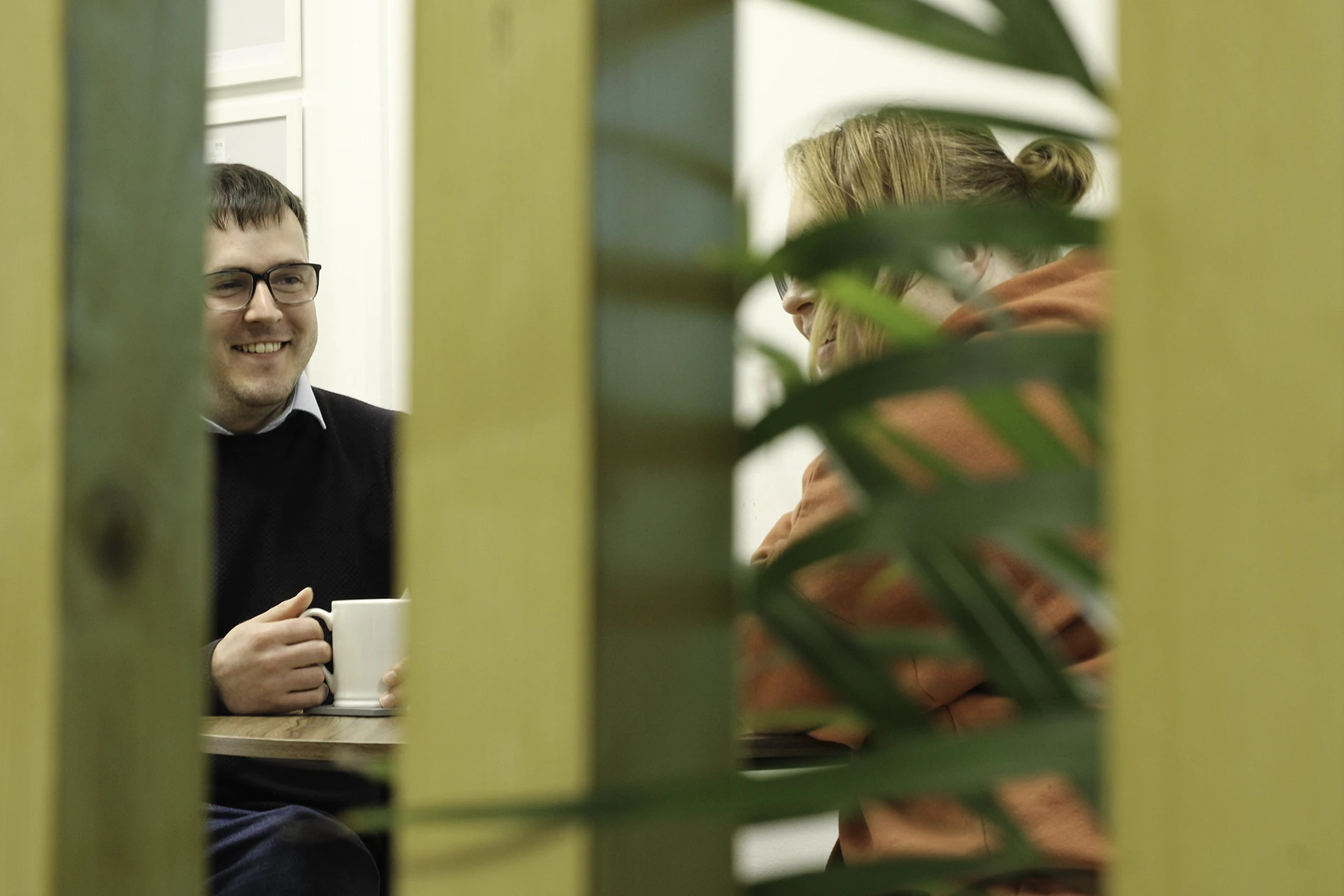 Innovation & Curiosity
What we know today is great but what we learn tomorrow can make us even better! We will never stop learning, improving, and growing. We will always attempt to find solutions to problems and make things more efficient. Being curious is where we find our best selves.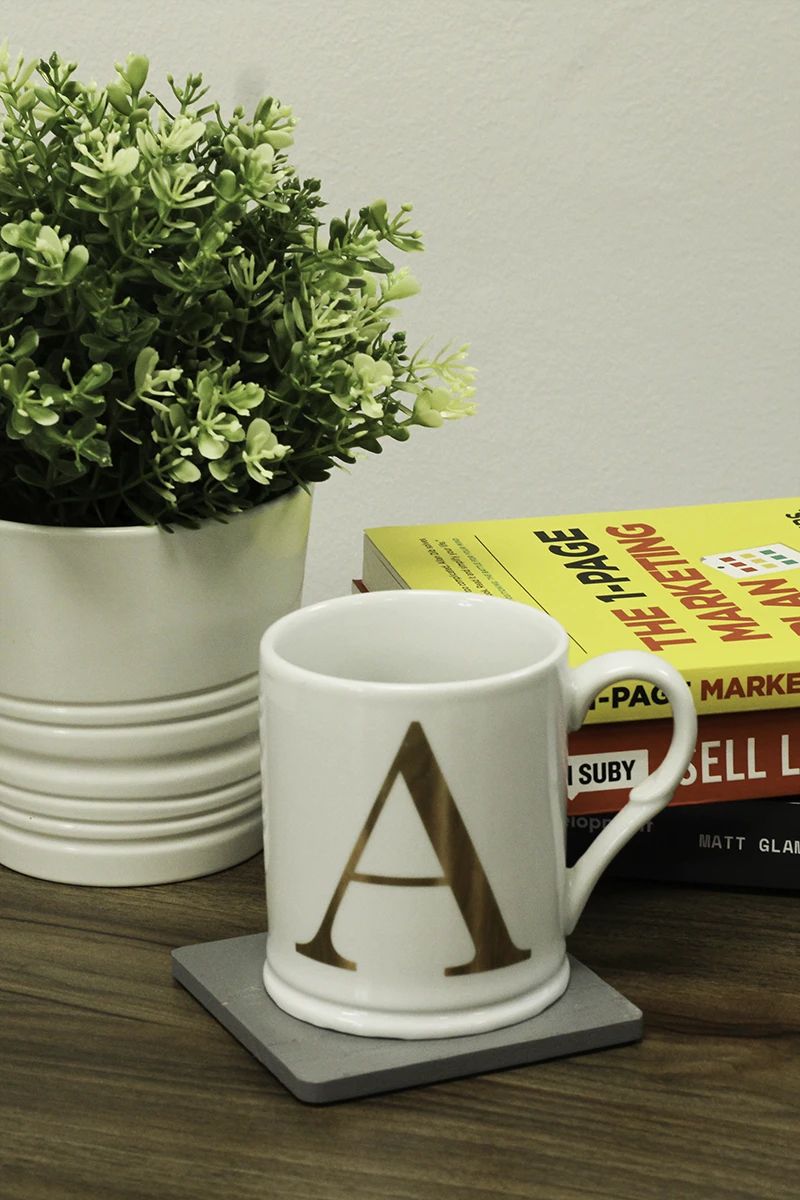 Take a look at the people behind the work & your future partners
We value what we stand for and we enjoy shouting it from the rooftops. With every new project comes a new partnership. We're as committed in our first meetings as we are in our ongoing support. We're not here to give you the leg up, we're here to keep pushing you up the mountain and help transform your company forever.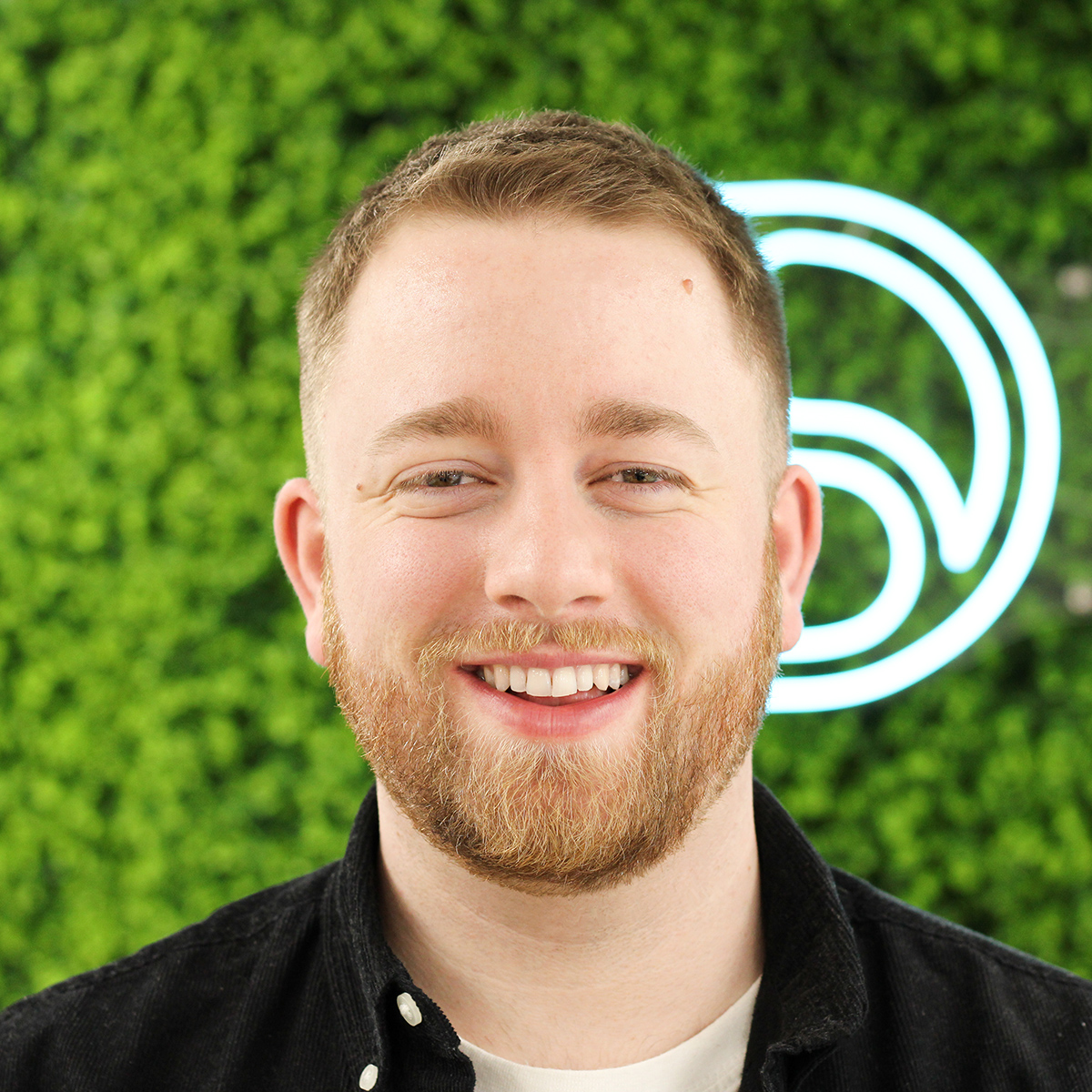 Adam Barrett-Brook
Creative Director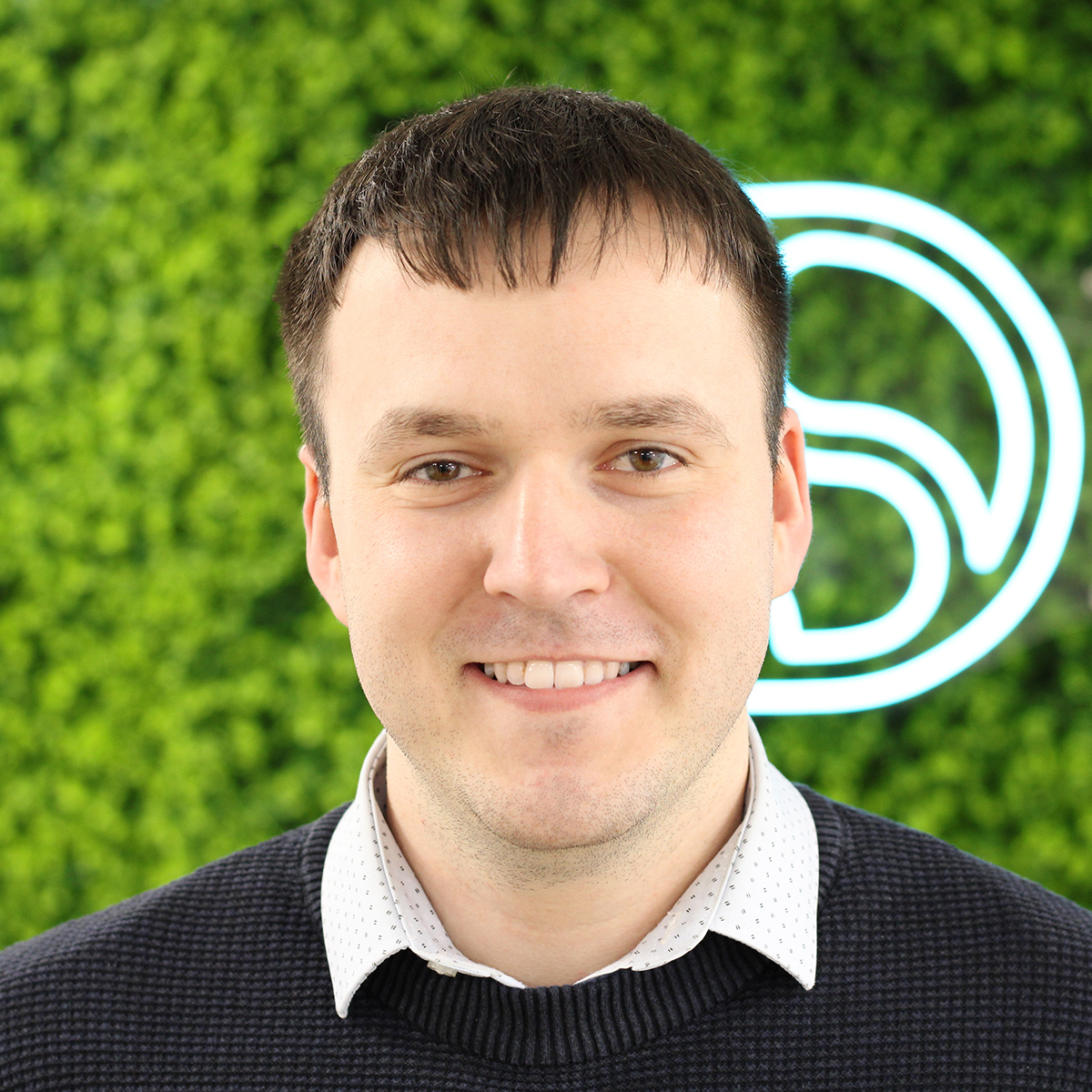 Ashley Sherwood
Technical Director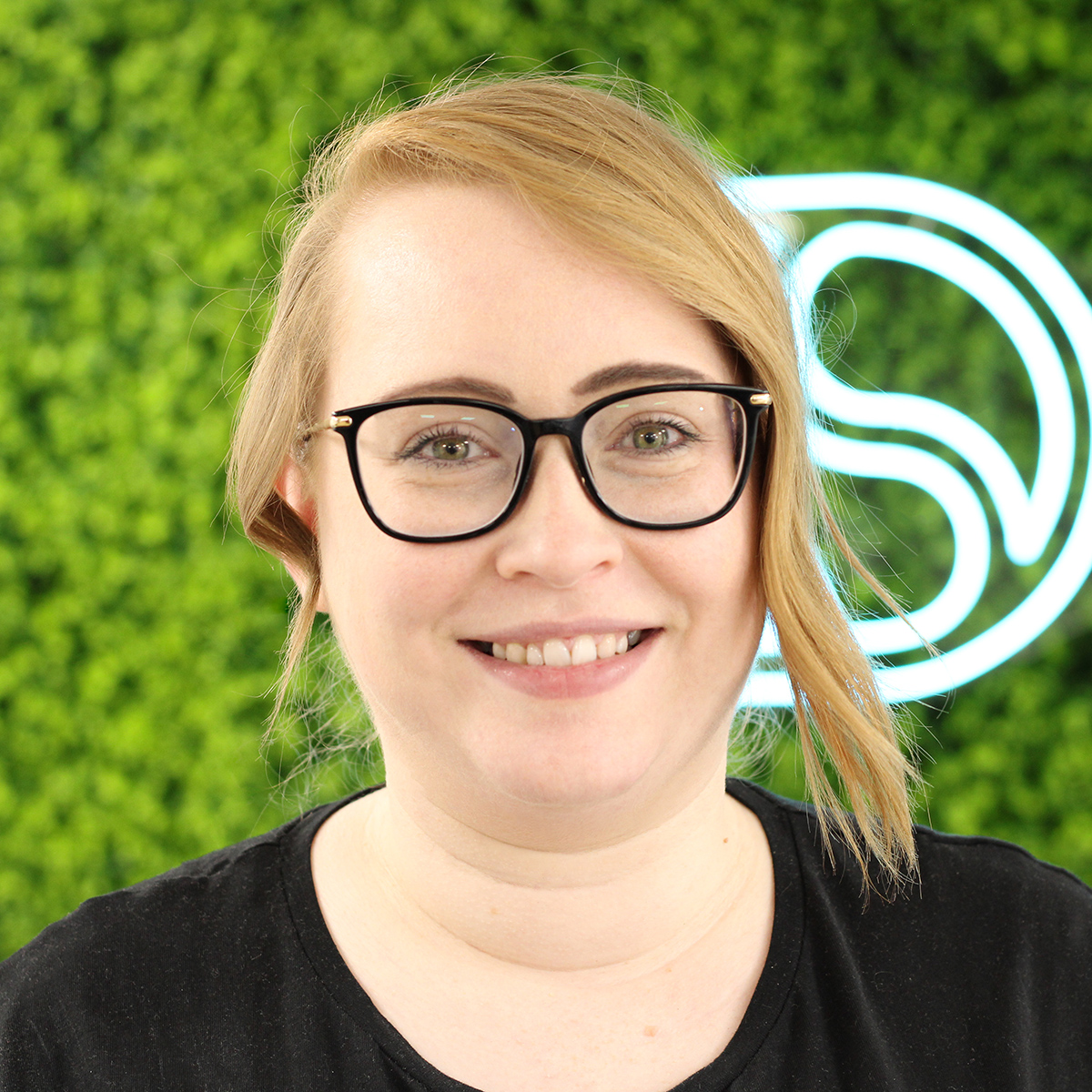 Gemma Barrett-Brook
Marketing Director
Where creativity & comfort meet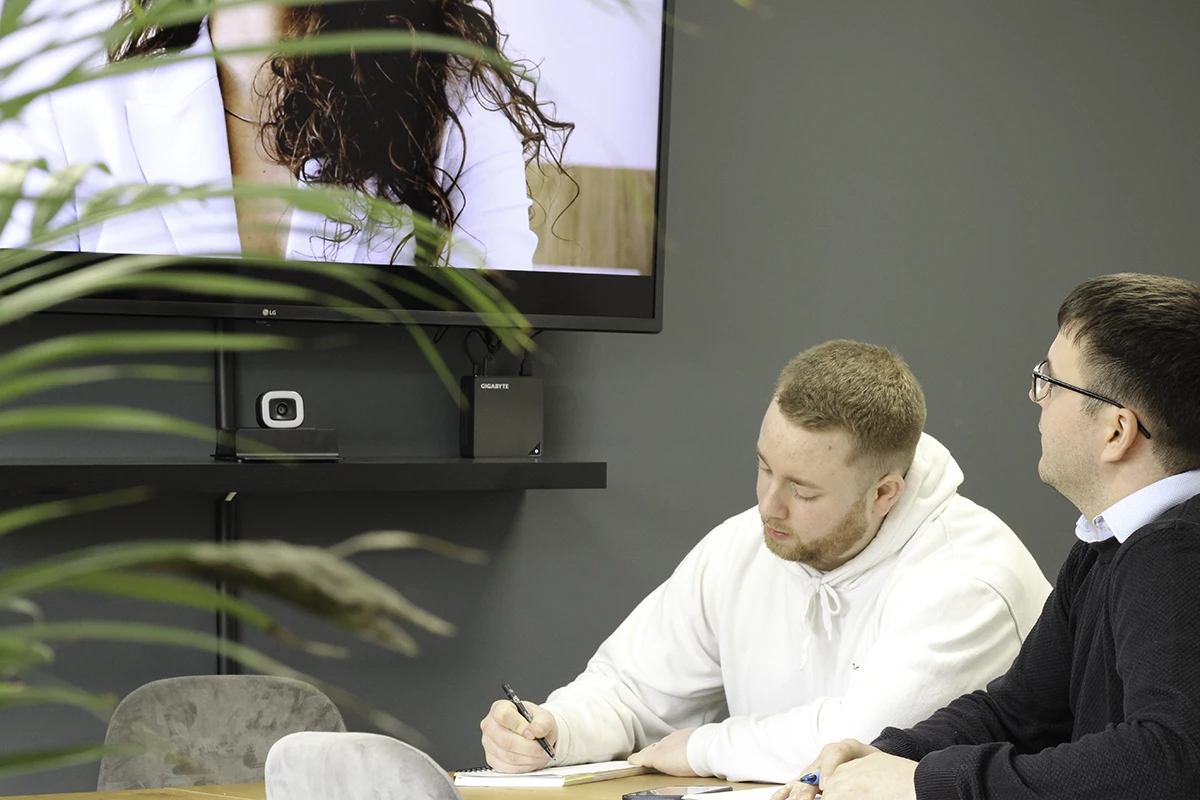 Devign Studios is proud to offer a spacious and modern 1000sqf studio space in Wakefield, designed to meet the needs of our team and clients. Our studio is fully equipped with everything we need to deliver exceptional digital solutions, from the latest technology to comfortable meeting spaces.
The heart of our studio is our large working office space, which provides plenty of room for our team to collaborate, create, and innovate. With comfortable desks, ergonomic chairs, and state-of-the-art equipment, we have everything we need to deliver exceptional results for our clients.
In addition to our working office space, we also have a private meeting room that is equipped with the latest technology for virtual and face-to-face meetings. Whether you're connecting with us from across the globe or meeting with us in person, our meeting room has everything you need to ensure a productive and successful meeting.
When it's time to relax and meet with clients, our studio also features a relaxed meeting space with large comfy Chesterfield sofas. This space provides a comfortable and inviting atmosphere for discussing ideas, reviewing projects, and building relationships.
And of course, no studio is complete without a great coffee machine! We take pride in providing our team and clients with a variety of delicious beverages to keep us energised and focused throughout the day.
At Devign Studios, we believe that a comfortable and well-equipped studio is essential to delivering exceptional digital solutions. We are proud to have our studio space in Wakefield as a reflection of our commitment to quality, creativity, and innovation.