Unlock your websites potential with auditing & consultation
Our website audit analyses your website's technical, SEO, and usability aspects to identify areas of improvement. On the other hand, our Web development consultancy services provide professional guidance and expertise on developing and maintaining an effective online presence.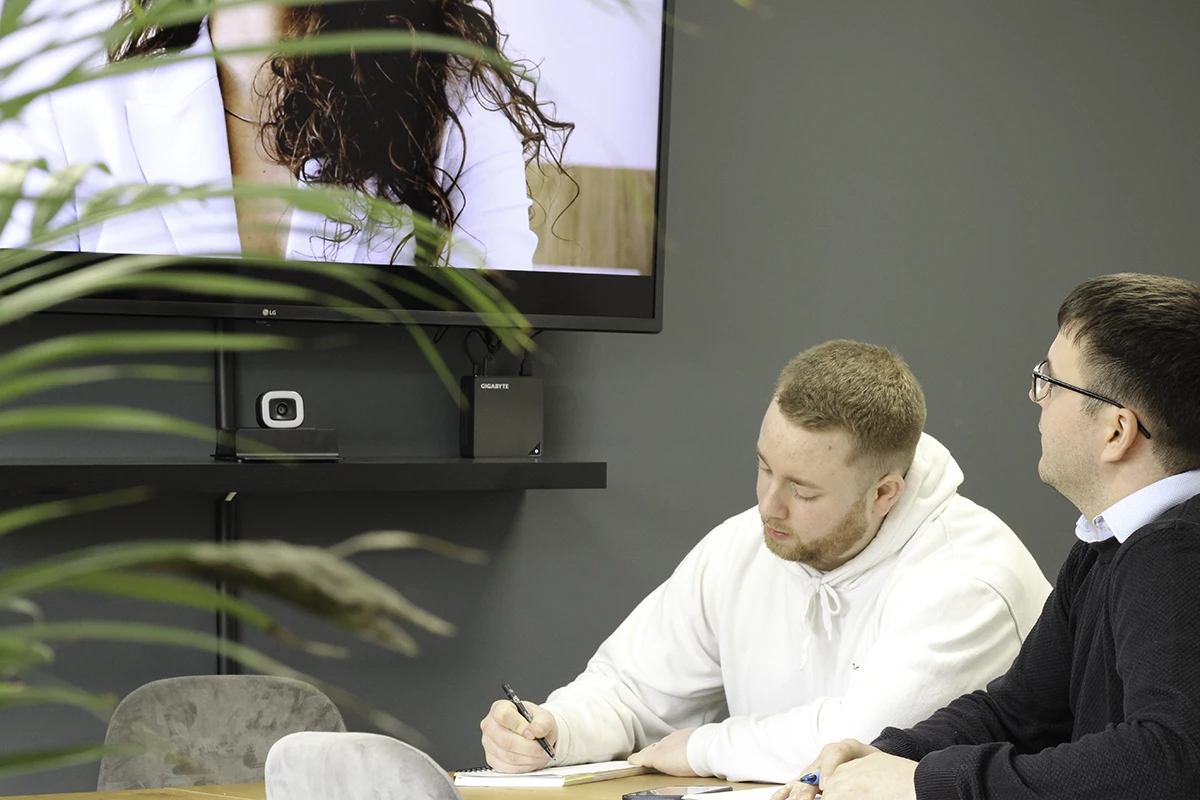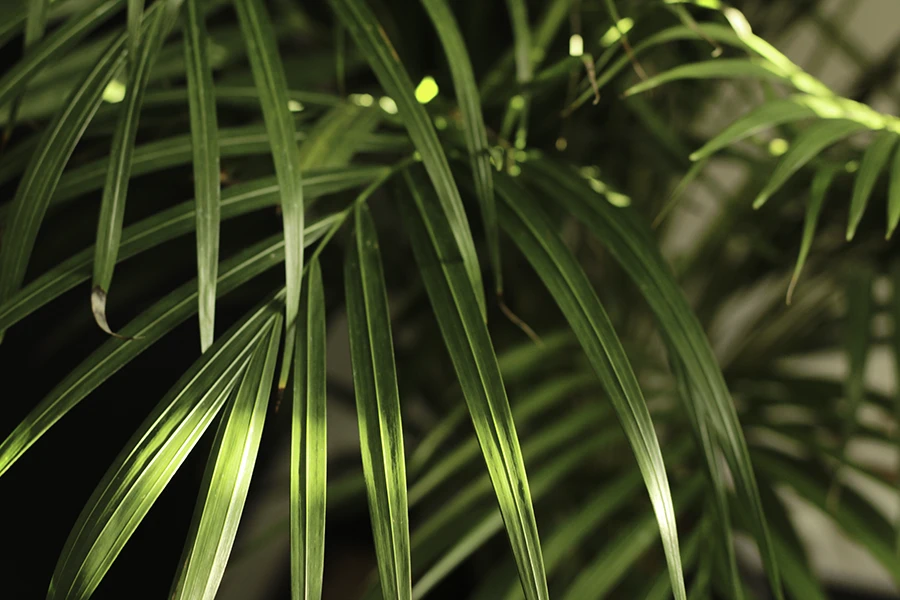 What site auditing & consultancy involves and why your business needs it
A website audit can include an analysis of several factors; we use various tools and techniques to gather and analyse your website's data. Your results are presented in a detailed report, including recommendations for improving your website's performance and user experience. Our consultancy services allow us to talk you through your detailed report collaboratively and create an action plan and achievable goals to maximise your online presence and save you long-term money.
Auditing
Evaluate your website's accessibility and open the doors to inclusion
More about Auditing
How auditing and consultancy services can benefit your business
Our auditing and consultancy services allow you to identify and address issues with your website and online presence, optimise your digital strategy, and stay ahead of your competition. With our expert guidance and support, your businesses can achieve its goals and grow your online presence over the long term.
Got questions?
Your ultimate guide to everything you need to know.
What is website auditing?
What does website consultancy mean?
Why do I need your website audit and consultancy services?
How long does a website audit take?
How long does a website audit take?
What is included in my website consultancy package?
How often should I have my website audited?