Our capabilities & expertise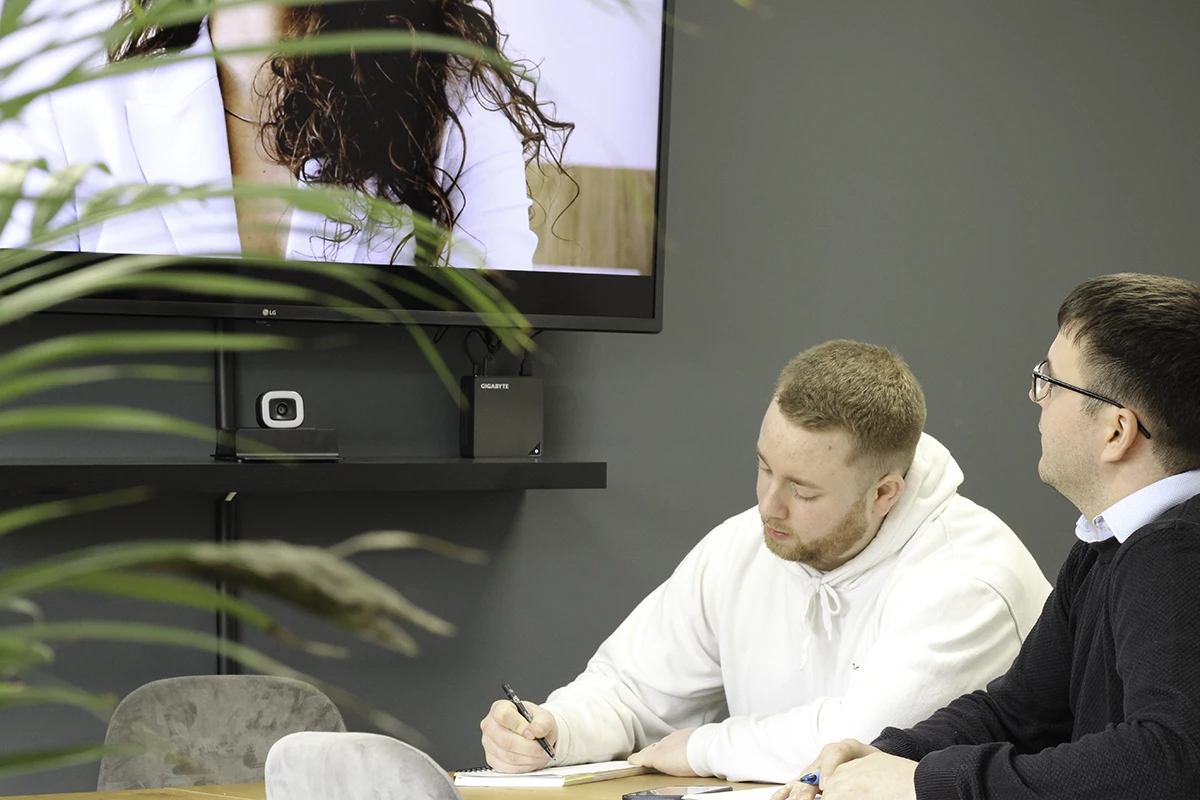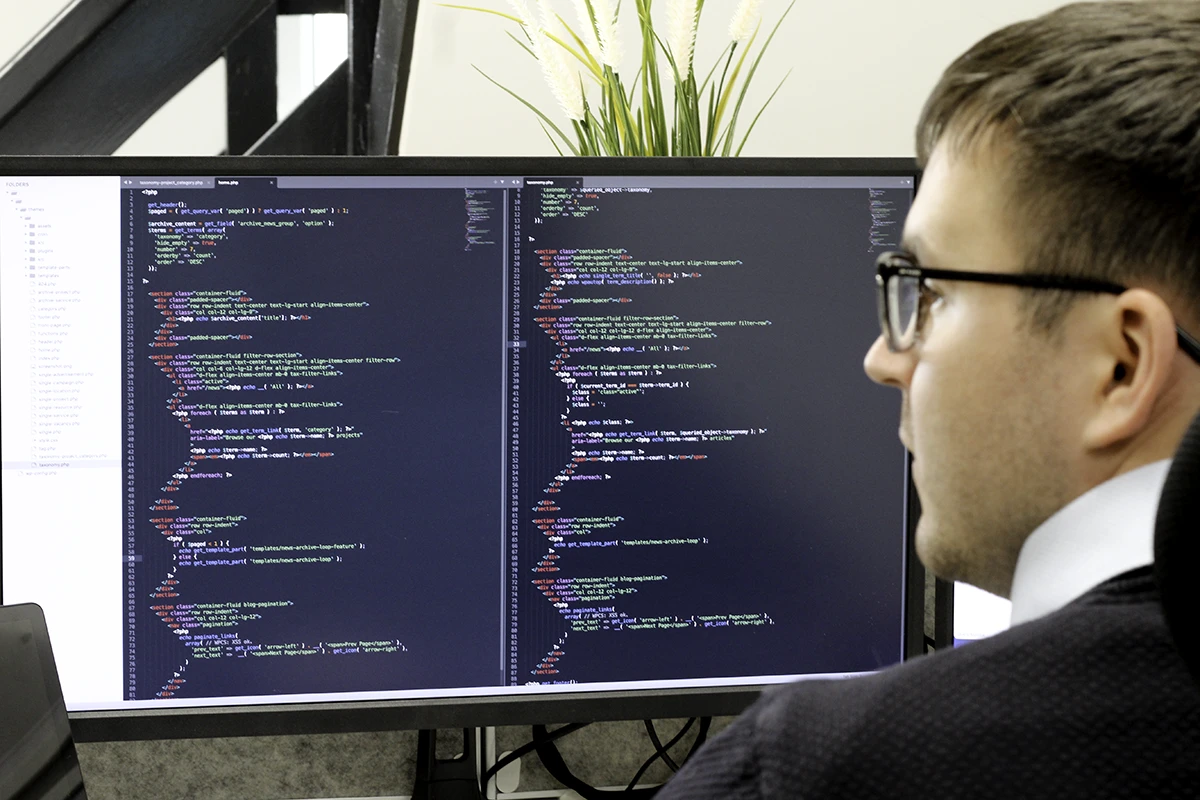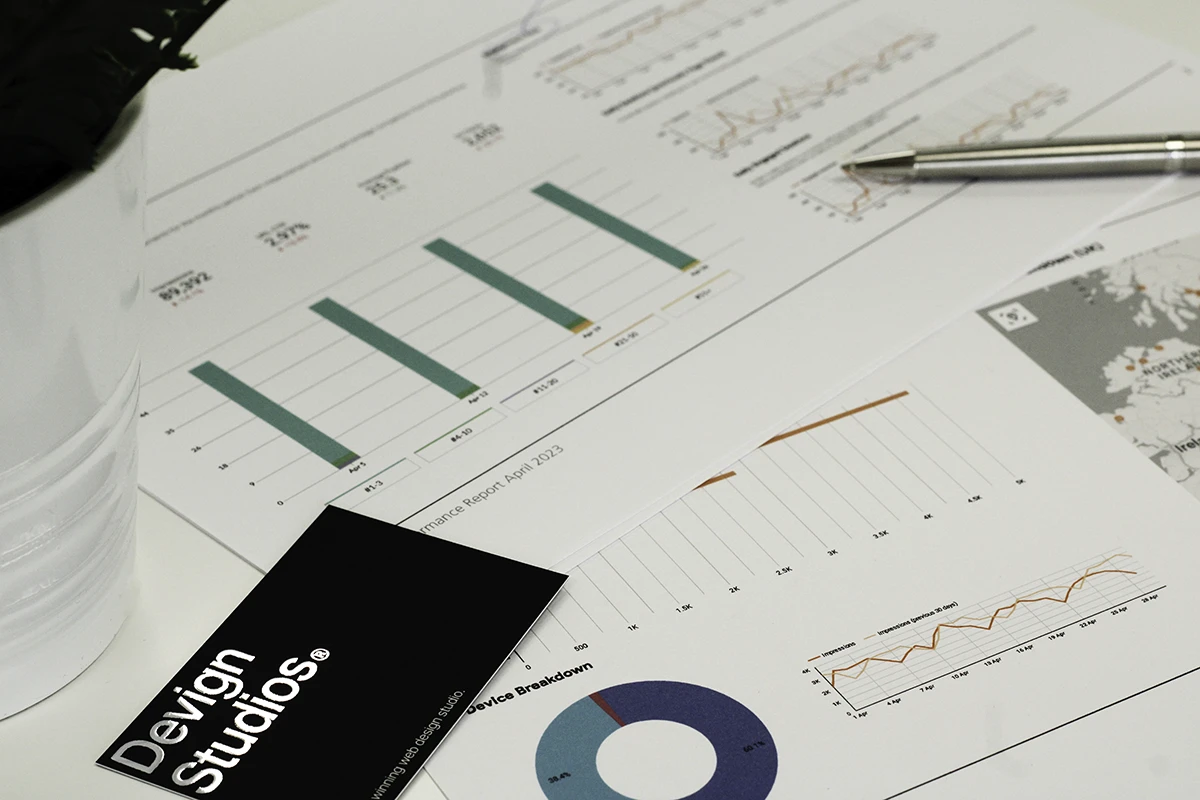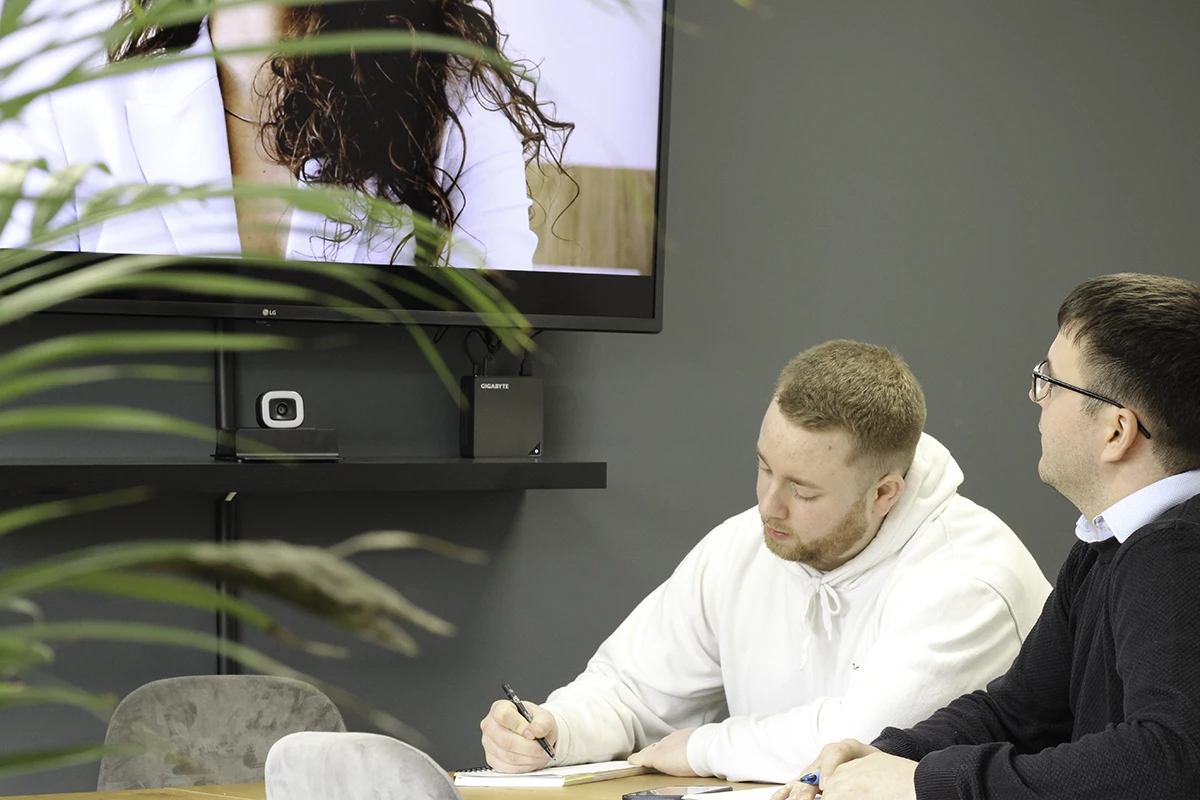 Auditing & Consultation
Website auditing and consultation services are essential for businesses looking to improve their online presence and stay ahead of the competition. These services help identify and address issues with a website's performance, security, accessibility, and user experience
Discover Service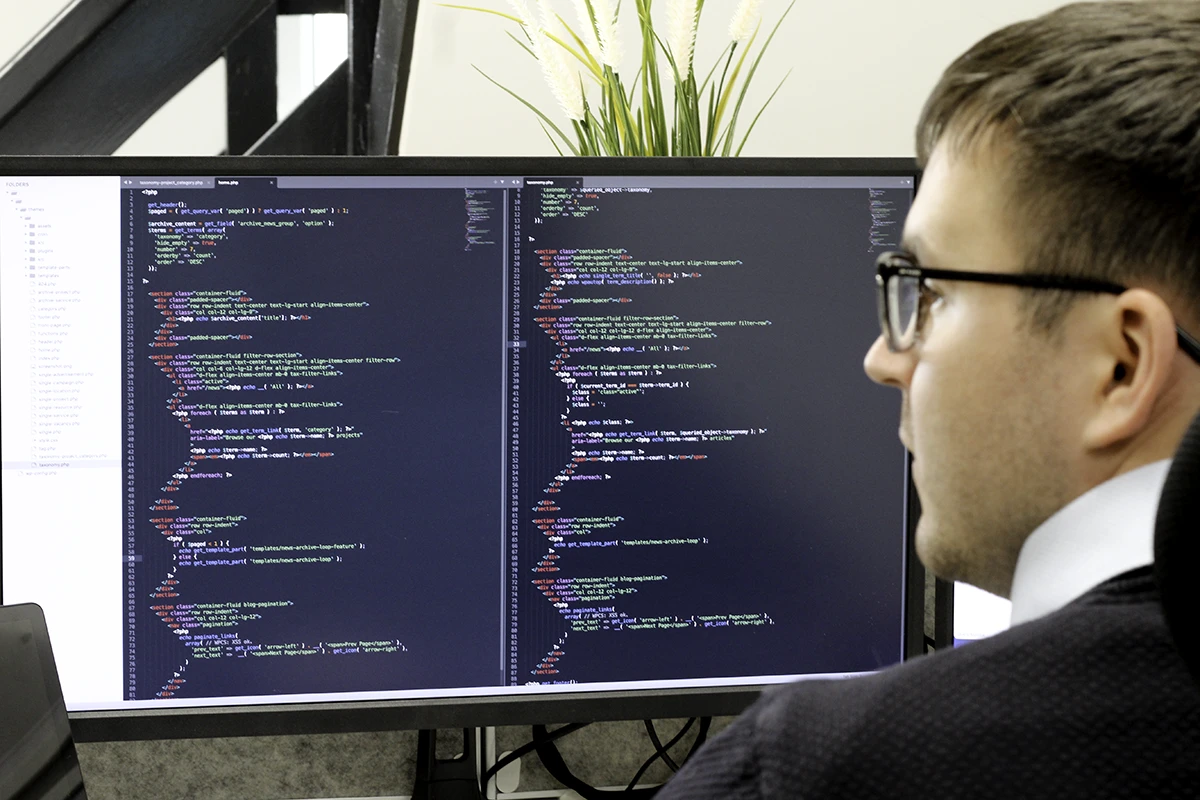 Web Development Services
Web development services include the design, development, and maintenance of websites. With expertise in various programming languages and frameworks, we create responsive and user-friendly websites that help you establish an online presence and reach your target audience.
Discover Service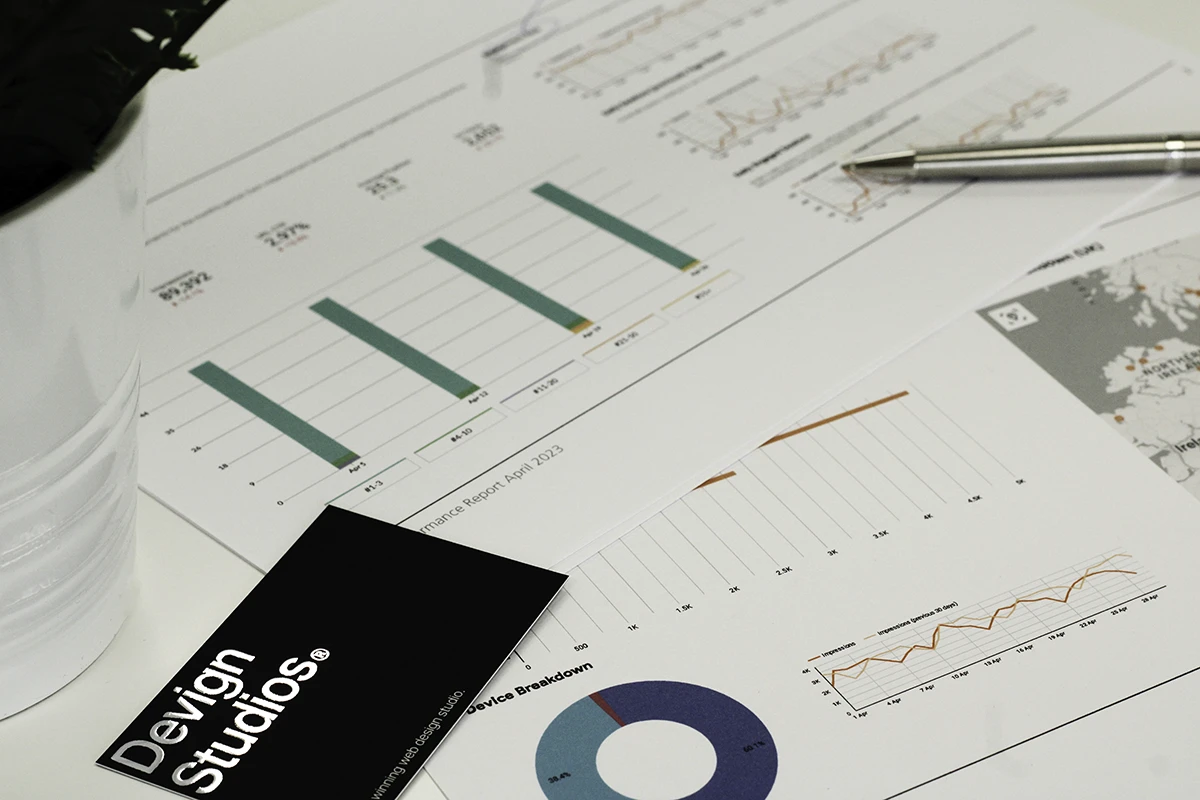 Digital Partnerships
Web development retainers provide ongoing support and maintenance for your website, ensuring it remains up-to-date, secure, and functioning at its best. With priority support, access to on-demand services, and a cost-effective solution, it's a valuable investment for any business.
Discover Service