Empower your business with expert web development solutions
We specialise in website development, which includes designing and programming the user interface, integrating back-end systems, and ensuring the functionality and security of your website. Using our web development services can help you make informed decisions about your online presence and effectively communicate your brand message to your target audience.
By partnering with us, you can use our expertise to build a website that is tailored to your business needs, enhance your user experience, and drive revenue growth.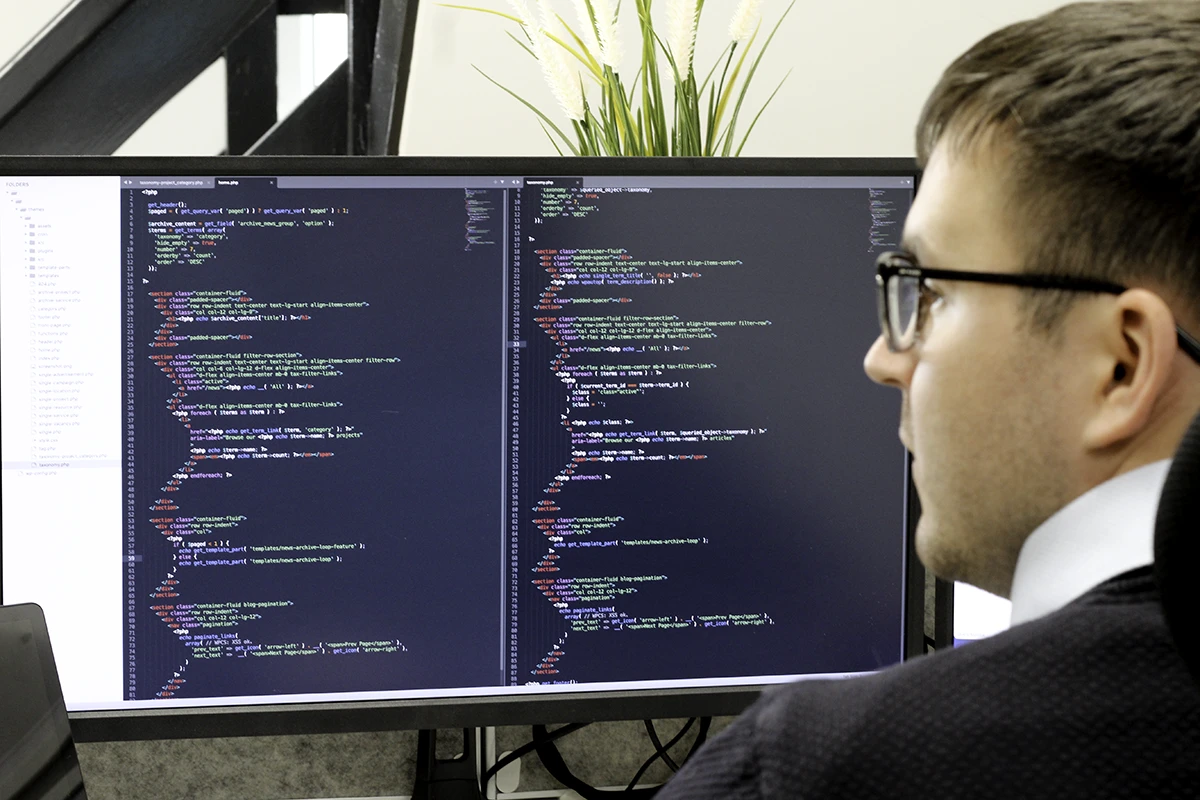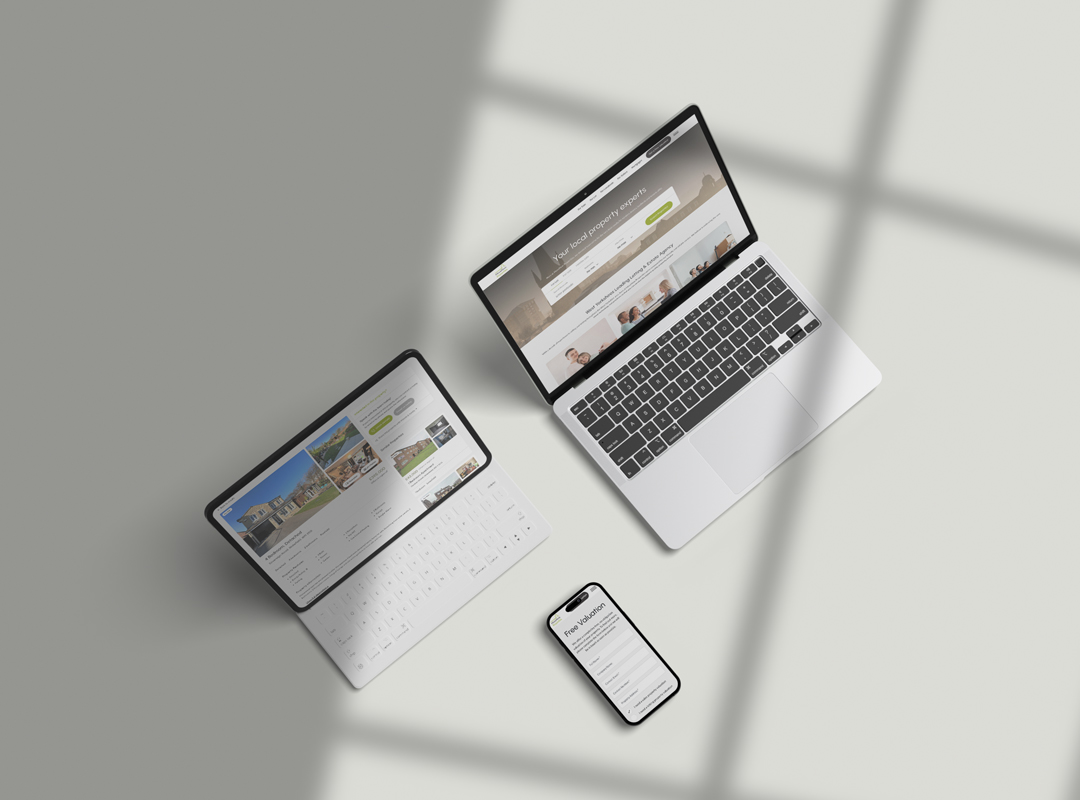 Bespoke website development services to optimise, maintain and grow your business
Our web development services include a wide range of activities to create, maintain, and optimise websites. These services typically include website design and development, content management systems (CMS), e-commerce solutions, search engine optimisation (SEO), website hosting, and ongoing maintenance and support. We use various tools and technologies to create your website to make it functional, visually appealing, and user-friendly. We work closely with you to understand your business needs and create custom solutions to meet them. Web development services are essential for your business to establish and maintain a solid online presence and effectively engage with your customers.
How our website development services can benefit your business
Web development services are crucial if you want your business to have a professional and effective online presence. They provide many benefits, including improved user experience, increased brand awareness, better search engine ranking, and higher customer engagement, resulting in increased conversions and revenue.
Got questions?
Your ultimate guide to everything you need to know.
What kind of websites do you build?
How long does it take to build a website?
Do you provide website hosting services?
What kind of ongoing support do you provide after launching the website?
Can you help with search engine optimisation (SEO)?
What is your pricing structure?