2 Mins read
A business website in 2020?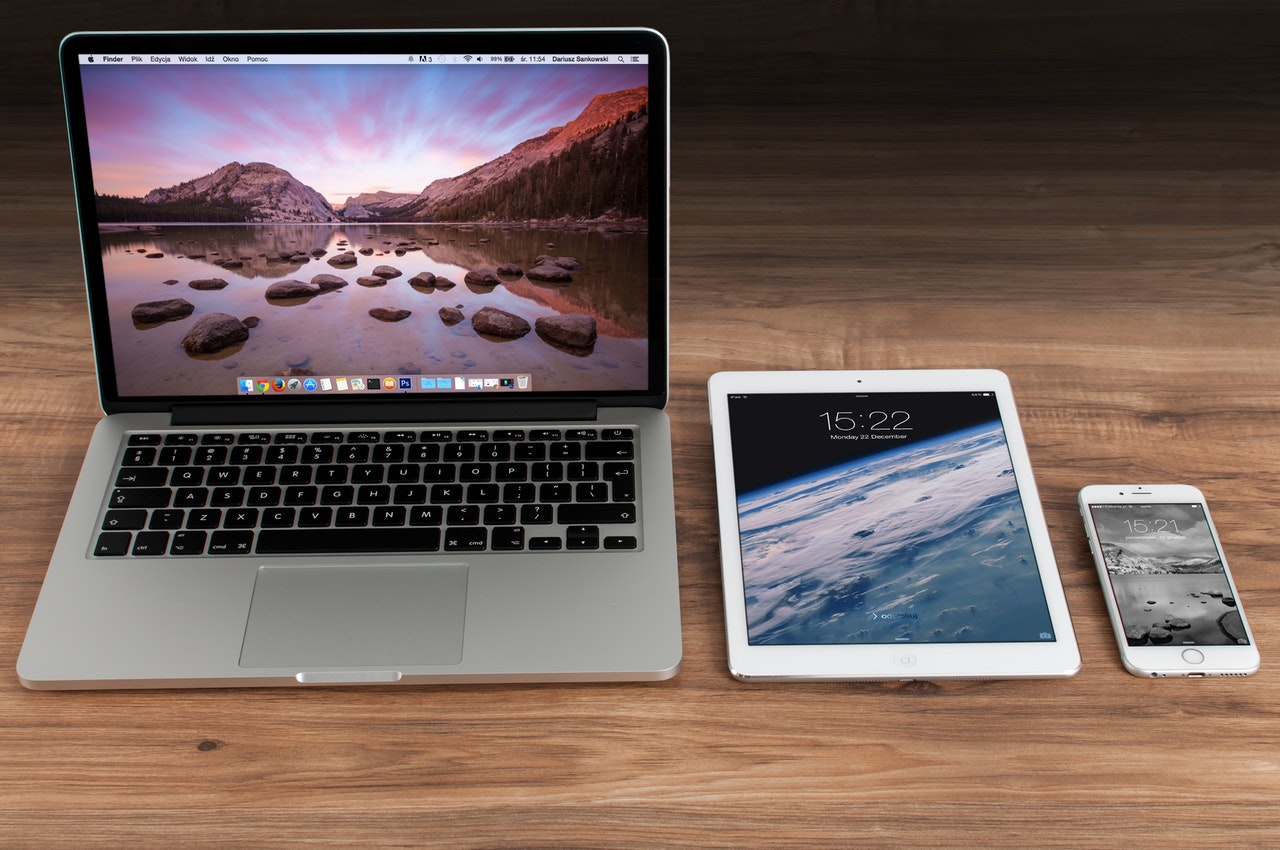 Caring about your online presence and website in 2020?
If you're making the decision to invest in a new website in 2020, choosing the right company to deliver an online presence for your brand can be one heck of a headache. It's important you understand exactly what you'll be getting, and why the finished product will be a worthwhile investment.
So what exactly will a Devign website deliver to you?
Unique online presence
A website from Devign Studios isn't a replicated or reproduced design, it's unique to you. We pride ourselves on our website development services. You deserve to stand out from the crowd, and we'll ensure that happens. We use industry-leading user-experience and design tools to ensure your design reflects your requirements.
A truly responsive design
Any website created should be responsive, and in 2019 more than 50% of all internet traffic was directly from a mobile device. A responsive website is no longer an optional extra; it's a fundamental requirement. Our websites are built with responsiveness in mind, there are no hidden extras, a website should serve users for any device, and that's exactly what we provide.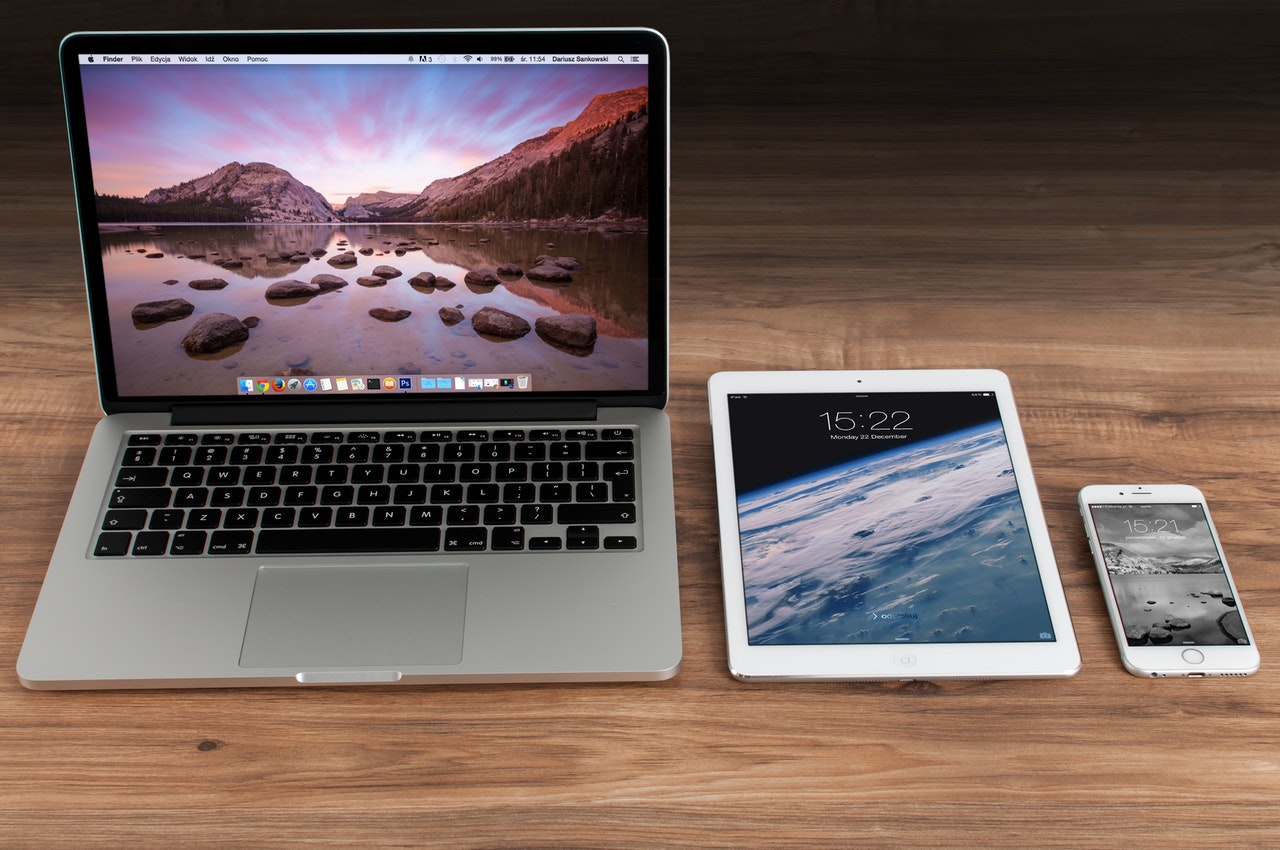 Simple to use content management system
Your website needs to be easy to maintain, if you can't carry out the basic requirements of creating, editing and deleting content then your website isn't a business tool. Content amendments on any website in 2020 should be a breeze. All our websites come coupled with a bespoke drag and drop builder to ensure content can be edited quickly; without any headaches. You'll see the changes reflected immediately on your website, so you needn't worry about waiting for your saved changes to appear in the public domain.
SEO ready website
With a website in the public domain, SEO is the next challenge. With so much competition your website needs to shine out from the crowd. We'll ensure throughout the development process that your on-site SEO is on point prior to launch. Once your website is live it's important that your website can be correctly crawled and understood read by search engines.
A website optimised above the industry averages
We pride ourselves on optimisation, and doing it right. We fine-tune every project to ensure you're ready for business. Our optimisation process will ensure your website has a load speed below 2 seconds, you'll have content served correctly and efficiently and resources will be appropriately cached. But what does that mean, we will configure your website to ensure visitors have the best possible experience, with minimal load times.
For more help and advice, or if you're considering a new business website in 2020, we'd be more than happy to help you get started.
Speak to us today or drop us a message and we'll get back to you.
This article was written by AdamBarrettBrook on the 22nd January 2020 and was last updated on the 22nd January 2020.