3 Mins read
Essential elements to a great website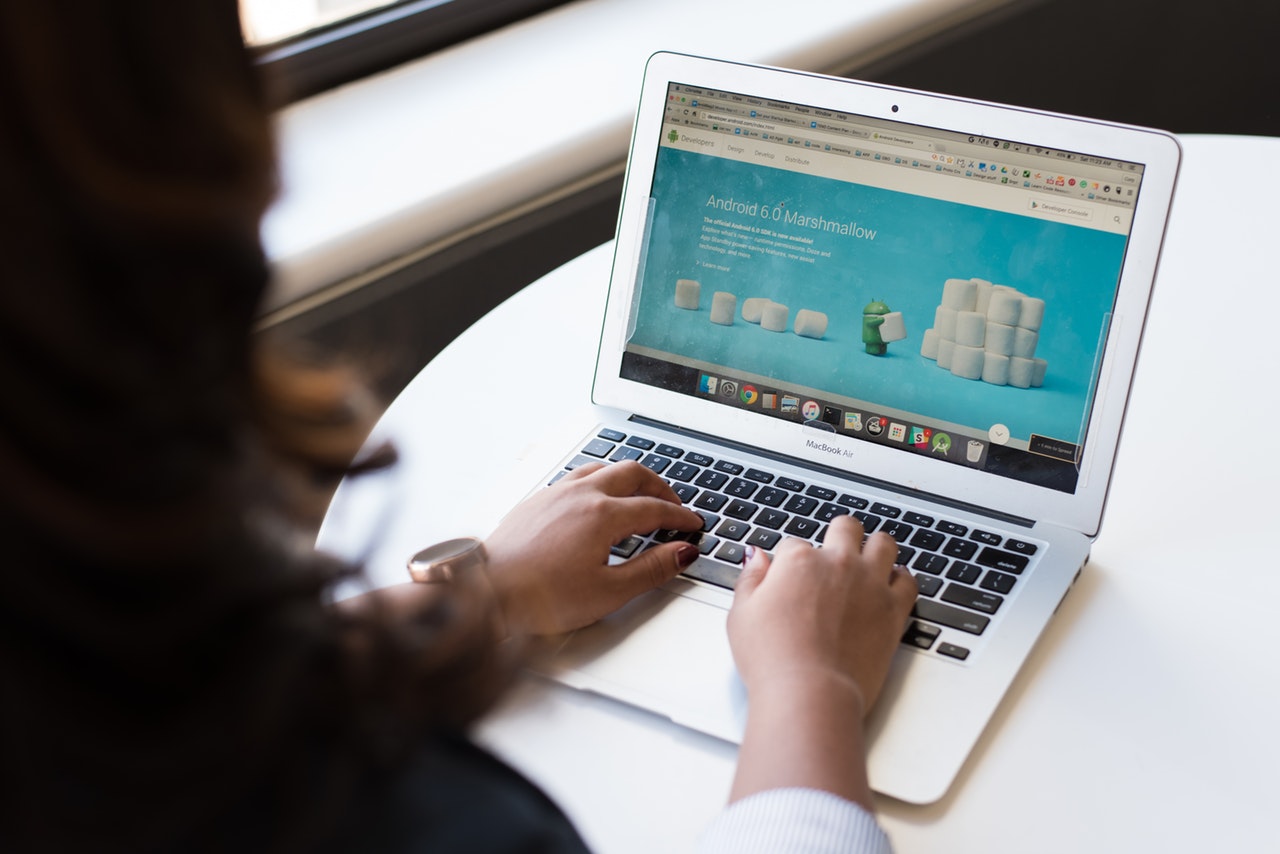 Essential elements to a great website
In today's digital age, you need to have a great website to stay on top of your game. It's no longer practical to have a simple website with a minimal description of you and your services. It's also important to consider the impact a bad website can have on your business too, when customers can't find what they are looking for they'll leave and go to your competitors in a heartbeat.
We've compiled our list of essential elements to ensure your website makes the grade;
Clean and concise navigation
Your navigation menu is where your users look for information throughout your site, excellent navigation menus increase conversion rate and generate more revenue. On the flip-side, poor navigation causes user headaches ultimately causing your user to leave.
Navigation comes in many forms and factors; primary, secondary, breadcrumbs or dropdowns; it's important to consider what navigation form will meet your user's needs, take a look at these website navigation examples to improve your user experience.
User-friendly navigation should be simple, reasonably organised and prominent throughout your website. It's important to incorporate all main pages into your navigation, as well as sophisticated search functionality to ensure your visitors can find exactly what they need.
Carefully executed design and layout
The first impression your website makes is crucial, it takes just 0.05s for a user to form first impressions, so it really does count. Your design should reflect your branding, enabling any potential customer to immediately understand your company and its values.
Usability is another important factor when considering design, your users need to be able to fluently navigate around your website; providing a user-friendly website will lead to greater user experience. It's important to research, analyse and reflect on exactly what is and what isn't working on your website. Design is great because there are no restrictions, you have the freedom to explore, experiment and innovate with new tools, techniques and technologies to create the best user experience.
You should also consider responsive design; it's no longer assumed your visitors will visit on a mobile device, it's guaranteed. With a never-ending increase to the number of users accessing from mobile devices. It's extremely important to ensure your website is responsive across all devices.
Delivering the right content
Content is the backbone of your website; it should relate back to your target audience and provide both an education and an insight into your business whilst detailing the solutions you offer to solve their problems. High quality, useful content will enable you to grow a website that really has an impact on your customers, and only seeks to improve retention rates.
Delivering the right content also has a significant impact on SEO, internal linking and keywords to relevant content will enable your website to rank organically for those search terms and keywords.
Performance monitoring
Knowing how well your website is performing isn't as simple as everything looks fine, it's a whole other subject. It's obvious to say that the higher the performance score your website has; the more visitors, SEO and ultimately leads/ sales the website will generate. This trait works both ways, poor performance, even downtime has a negative effect on brand, reputation and retention.
Good performance monitoring starts by setting clear goals and planning a strategy around them, how are you going to meet them; and what are you going to do if you don't. Defining clear goals in Google Analytics to track conversions is a great starting point to measure any form of website performance. While Google's Page Speed Insights will provide you with a list of opportunities to increase your score.
This article was written by AdamBarrettBrook on the 11th January 2020 and was last updated on the 12th May 2023.